Event Registration
Riparian Stewardship Workshop Part 1
10/21/2021 08:30 AM - 02:30 PM CT
Event Registration is closed.
Riparian Stewardship Workshop - Thursday, October 21 - Stonewall, TX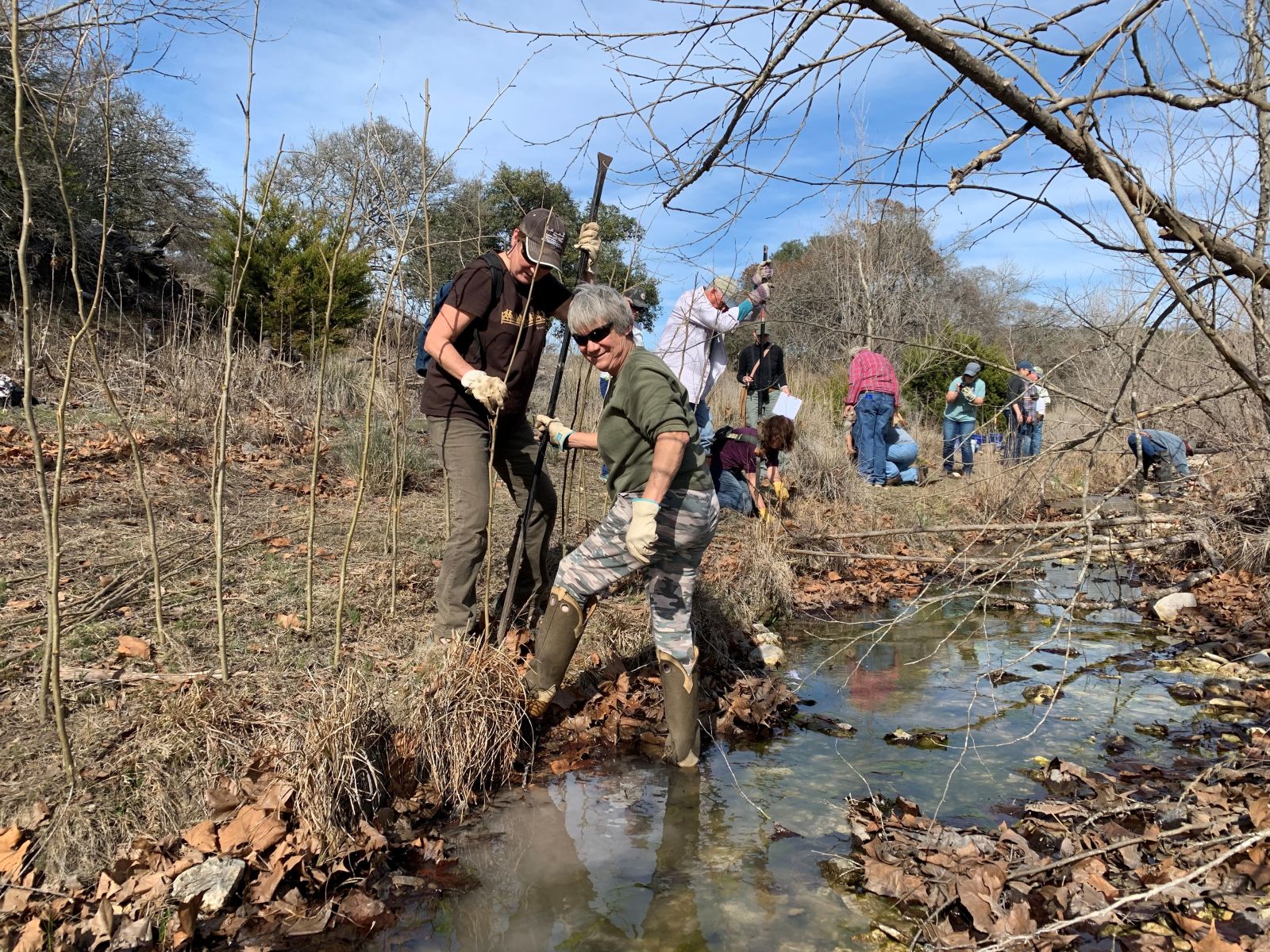 On Thursday, October 21st, join us for a free riparian workshop for streamside landowners at the LBJ State Park in Stonewall at 8:30 am. In the morning, we will discuss riparian function, hydrology, stewardship and best practices; in the afternoon, we'll visit a nearby site along the Pedernales River to demonstrate riparian concepts and identify vegetation. This is the first of a three-part series designed to share practices and hands-on skills with streamside landowners to help you enhance and protect your property and the river. Part 2 will be a hands-on field day held in this winter - details to come.
This workshop is tailored specifically to riparian landowners in the Hill Country. It is free of charge, includes a light lunch, and will feature Steve Nelle, who literally and figuratively wrote the book on stewarding Texas riparian areas.
REGISTRATION IS FULL